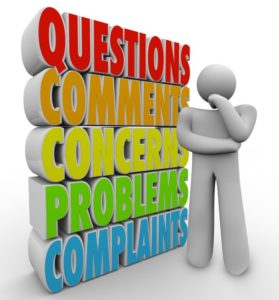 Citizens are encouraged to assist the Department by communicating both their complaints and compliments to the Command Staff. Contact information is appreciated but your complaint can be anonymous if you wish. The following options are available:
To contact us by phone, please dial 610-734-7693 and the desk Officer will direct you to the appropriate Supervisor.

Mail all letters to the Upper Darby Police Department, Office of the Superintendent, 7236 West Chester Pike, Upper Darby, PA 19082.

Communication can be made in person at the Public Safety Building on West Chester Pike at any time.
Click Here To Download The Citizen Complaint Form.
The Upper Darby Police Department welcomes all citizen communications for the shared goal of continuous improvement.